You're an expert at feeding your baby milk, but now it's time to move on. And although starting your baby on solids is exciting, it can be tricky figuring it all out.
You have so many questions to answer, and so many sources of information. Where do you start?
You can spend hours trawling the internet or reading books. But it's easy to get overwhelmed with all the conflicting and confusing advice. No two pages say the same thing.
Or you can rely on advice from family and friends. But this is often out-dated or sometimes even dangerous.
Why not save yourself time, stress and money and get the answers you need with Ready, Steady, Wean? You'll go from confused to confident in no time at all!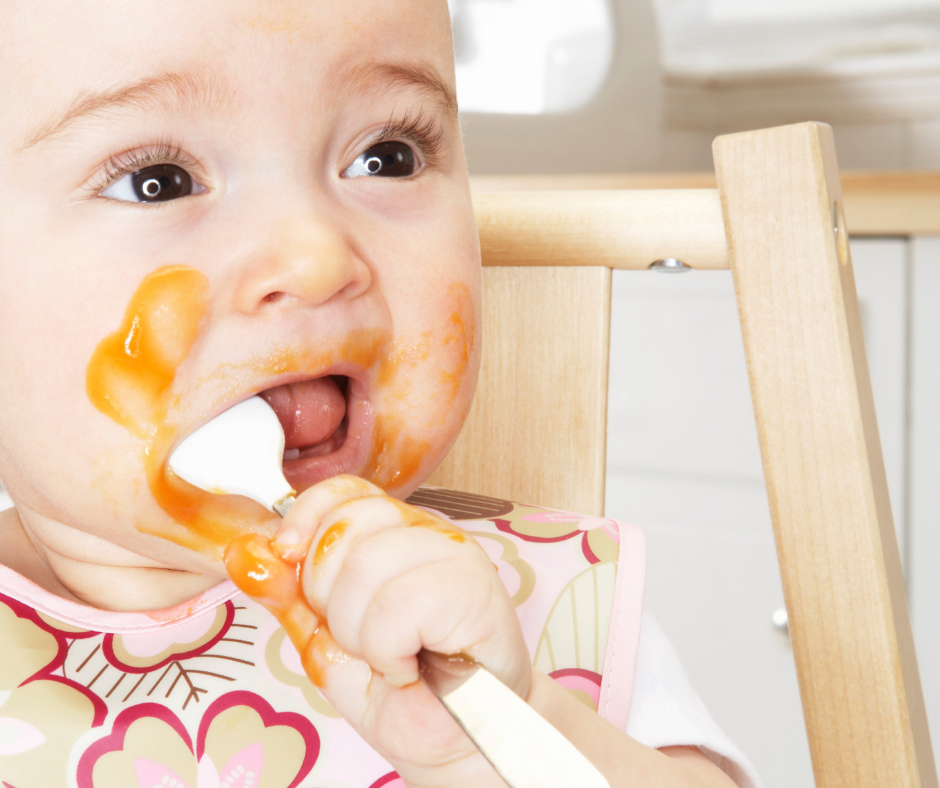 Laura, first-time mum said ....
" After a successful start to my baby's weaning journey using Caroline's greens first approach I was so excited to complete her online course. It's clear and concise and easy to do with a 6 month old in the background.
There are so many mixed messages and myths out there on weaning so getting reliable professional information was much needed.
Love the leaflets and printables that come with the course too.
Highly recommend. Thank you!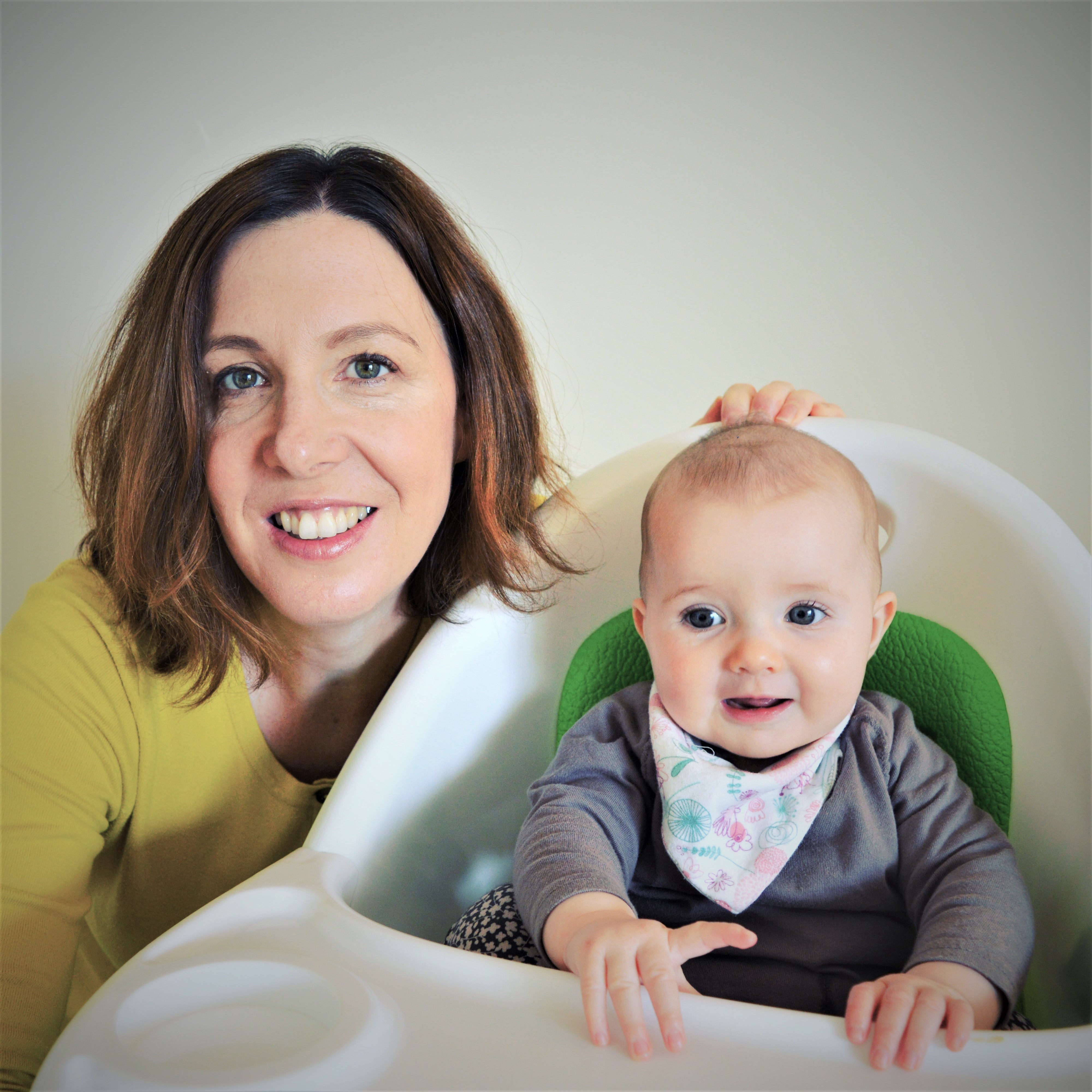 Hi, I'm Caroline O'Connor,
Registered dietitian, lactation consultant and most importantly, a busy parent like you.
This photo is of me and Alice, my fourth baby and the reason I founded Solid Start over four years ago.
My eureka moment for Solid Start came while I was preparing to start Alice on solids. It struck me that the amount of weaning information had exploded since my first baby eight years before.
And what scared me most was how much information was out-of-date, incorrect and unrealistic for everyday life.
Since then, I've helped hundreds of parents start their babies on solids. I'm passionate about nutrition for babies, children and families. But I also feel that we don't need to go to superhuman efforts to provide it!
You can feed your baby well once you get the basics right.


Aoife, mum to baby Jack said......
"I just I just wanted to pop you a note to thank you! I just completed the online course and I feel so much calmer and more in control of it all. I am about 8 weeks in weaning my first baby Jack and let's just say he didn't take to food and hadn't! I had panicked and gone for a few pouches about 3 weeks ago but none since starting this - feel way better and informed about everything about this weaning journey. Super simple practical advice, thanks again"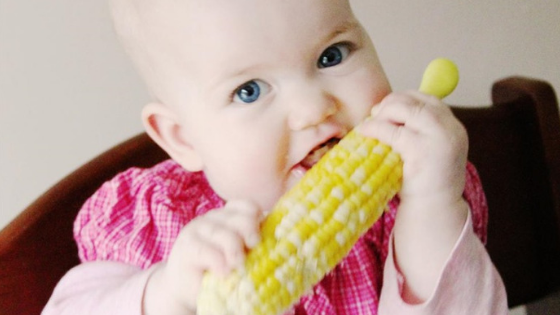 First-time parents
Experienced parents who want the latest evidence-based advice
Experienced parents who were unhappy with their previous weaning experience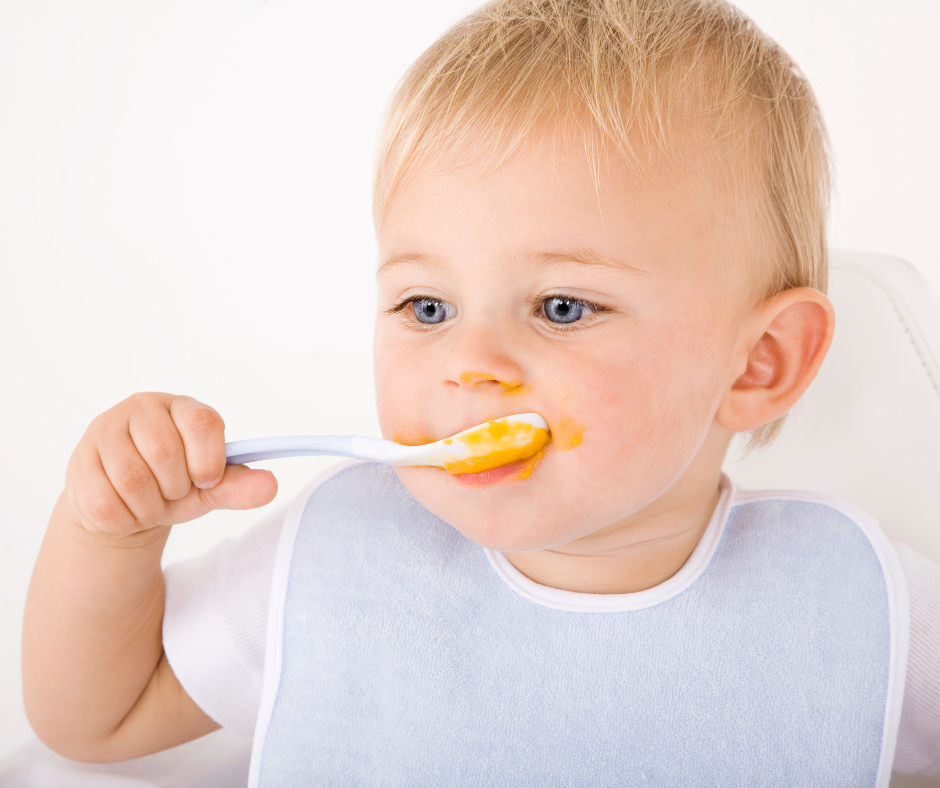 Facts and evidence, not fads and opinion

Real-life meal ideas and recipes. No superhuman effort needed!
Advice on adapting family foods not shopping for 'superfoods'
No unnecessary equipment to buy and store
I'm on hand to support you as you go through the weaning process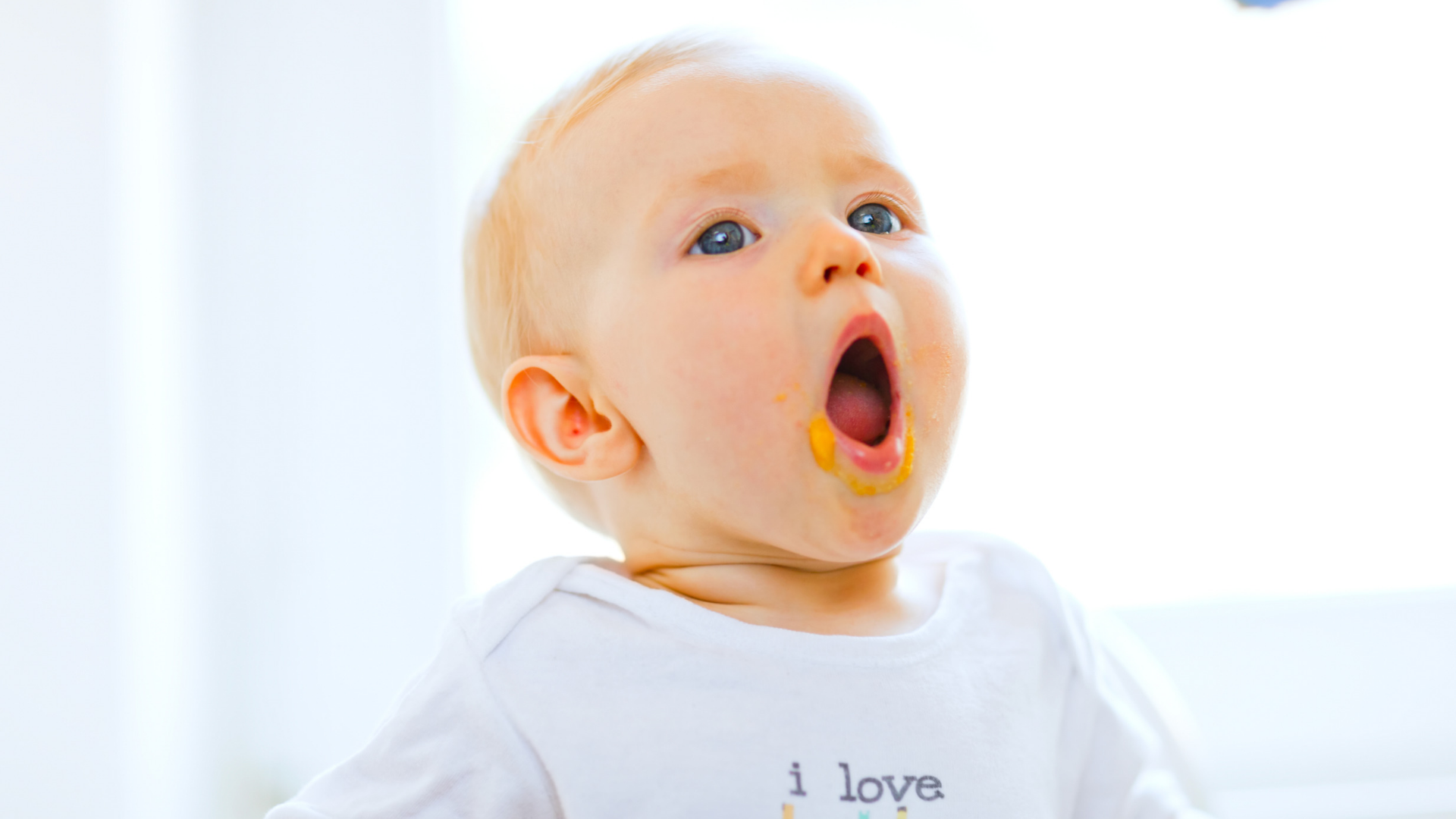 All your questions answered
This class cuts to the chase. It takes about 90-minutes in total to work through (with a baby on your lap!).
With 20 years of professional expertise, 13 years raising my four little eaters and 4 years running Baby Weaning Classes, I know what you want to know!
Each lecture answers your question with a short video presentation, additional background information and a downloadable checklist or cheat sheet to help you put what you've learned into practice.
There's also lots of bonus materials including a downloadable recipe book with simple meal ideas the whole family can enj
When should I start?
Do I need to choose between baby-led and spoon-feeding?
What do I need to buy?
When and how do I introduce allergens?
What about choking?
What's the best food to start with?
When do I up the meals?
How do I balance food and milk?
And much more!
"As a first time Mum I was excited for weaning but also a bit unsure. I knew I wanted to lay a healthy foundation around food for my little one to enjoy and make it stress free for both of us. The Solid Start course was fantastic for ensuring I understood how to go about weaning from the basics to progressing on with textures & allergens. We have a better understanding of what Connall's needs really are and with that comes confidence to enjoy the journey. The short snippet videos and downloads are very easy to follow in your own time and refer back to if unsure. Would recommend it to every new parent! "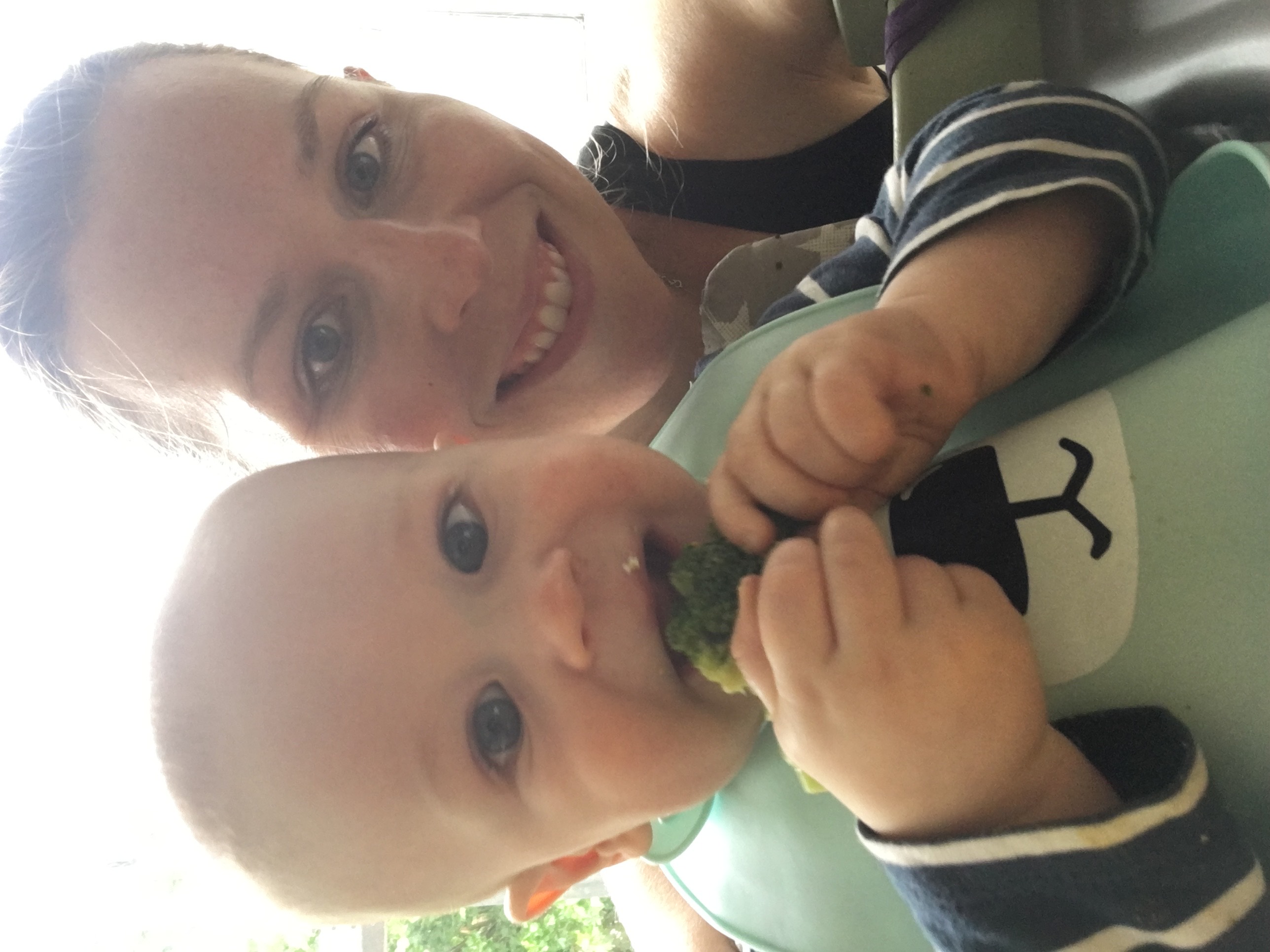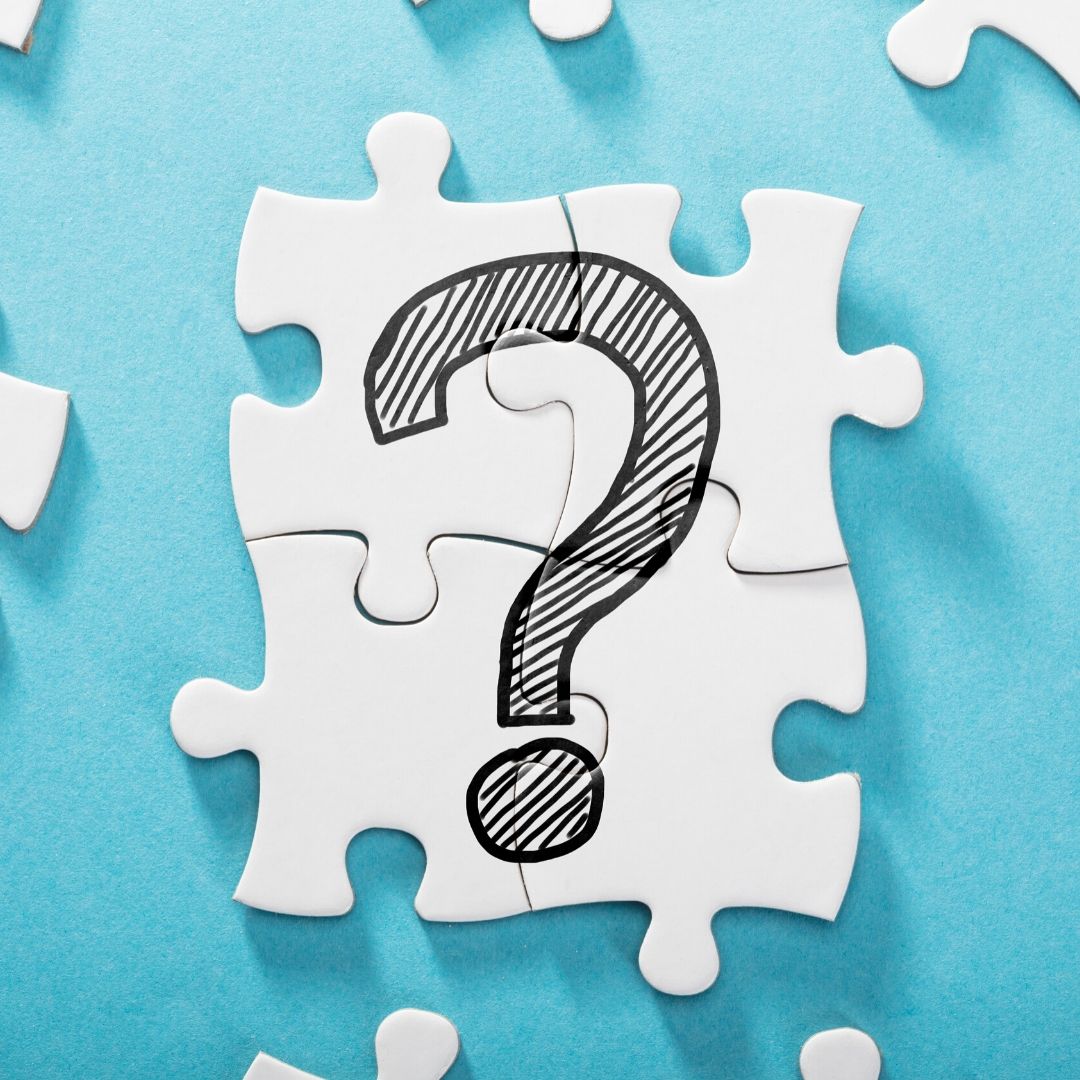 Frequently Asked Questions
How much is the course?
This course costs €90.
What does the course include?
Each lecture answers your question with a short video presentation, additional text information and a download to help you put it into practice.
Each video is about 3-minutes long, so you can easily watch lectures in between taking care of your baby!
The questions cover everything from your baby's first bite to their first birthday.
Extra bonus information on making sense of food labels, tips for raising happy, healthy eaters and weaning using store cupboard foods.
Downloads including Family Friendly Weaning Recipe ebook, equipment checklist, template for vegetable-first weaning and others.
When does the course start and finish?
The course starts as soon as you sign up and it never expires. It's a self-paced online course, you decide when you start and when you finish.
It takes about 90-minutes to complete in total.
Can I ask questions as I go through the course?
Yes, you can ask general questions directly within the course. There's no need to join an extra Facebook Group. You'll find a comment section at the end of each lecture where questions and answers are given publicly (I answer all your questions myself-it's like having a dietitian in your pocket!)
If you'd prefer to ask a private question then you're free to email me at any time.
If your question is more in-depth or is something that requires an individual assessment then you can book in for a one-to-one consultation at a special discounted rate.
How long do I have access to the course?
Forever. After enrolling you will have unlimited access to the course for as long as you like, on any device you own. It's always there for you when you need it.
How do I know that the information you give me is correct?
I'm a registered dietitian and that means that by law I can only give evidence-based information. Nutrition is an evolving science and guidelines change from time to time and may differ slightly between countries. The advice provided in this course is based on European and Irish guidelines.
Couldn't I just get this information elsewhere? Online or from my Public Health Nurse?
Of course, all of this information is available somewhere. But you'll find it jumbled up with lots of other information that's out-dated or incorrect. Without the appropriate qualifications, it's difficult to pick fact from fad.
Public Health Nurses (PHNs) give some evidence-based information about weaning. However, it's not possible for them to provide this depth of information.