As the cliché says, babies don't come with an instruction manual. And neither do toddlers, but they should!
Because, I'll bet you know what you'd like your toddler to eat (although this can be confusing too)—but knowing what to feed and how to feed are different things.
Questions like 'what should I do if my toddler refuses dinner?', 'how will I manage sweets?' and 'how can I get my preschooler to try new foods?' may already be running through your mind. Or maybe you're still in the honeymoon phase of feeding but want to prevent future feeding challenges, like fussy eating. Or your dream is for your child to grow up with a positive relationship with food and eating.
Wherever you're at with feeding your little ones, this course provides practical, expert and proven strategies to help your raise a happy, competent eater and stay sane in the process.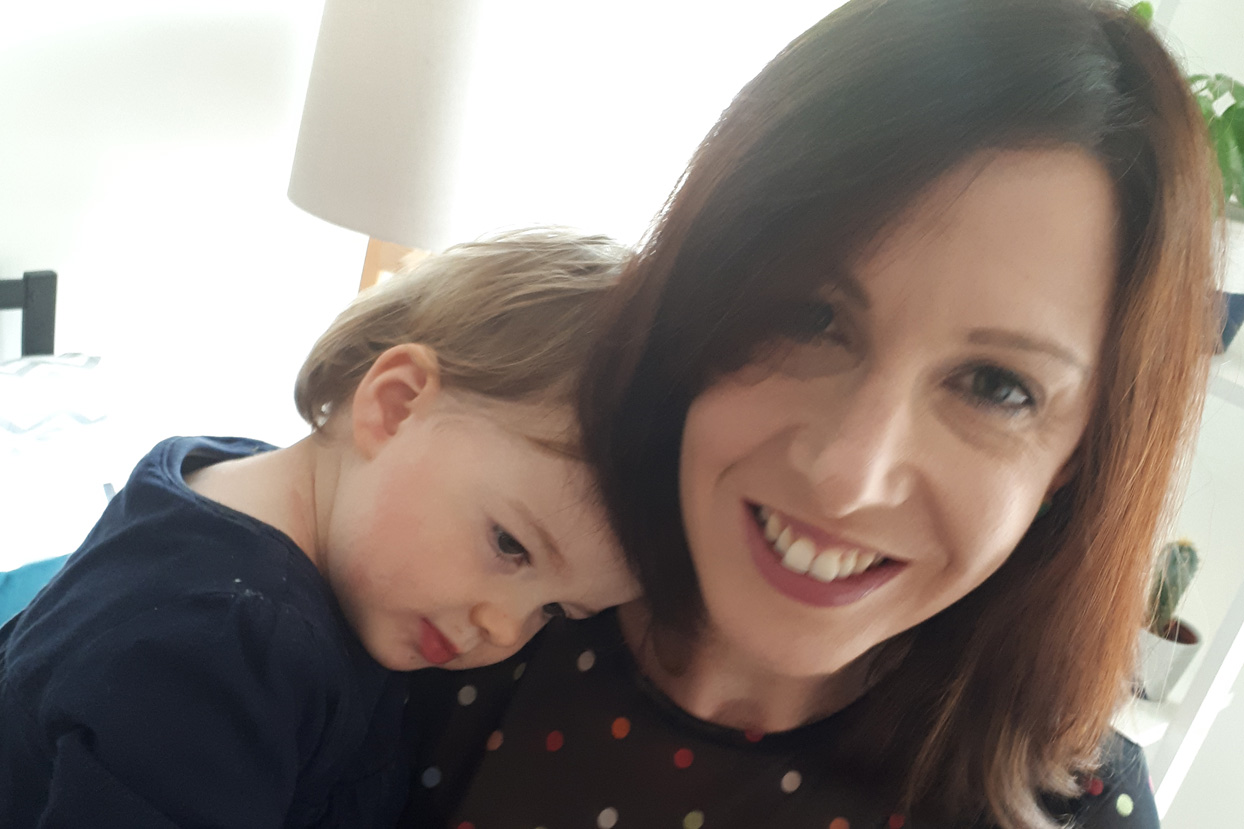 Hi, I'm Caroline O'Connor
I'm a registered dietitian, lactation consultant and creator of Solid Start. And I'm also busy trying to raise and feed four happy, healthy eaters of my own!
You won't find me making my own nut butter, and my kids will choose chocolate cake over courgette everytime, and on Fridays we eat takeaways, not fakeaways! But we regularly enjoy successful and stress-free mealtimes. And I've combined my twenty years experience as a dietitian and my 13 years as a parent to help you achieve the same.
Not a superfood, sneaky veg or sticker chart in sight!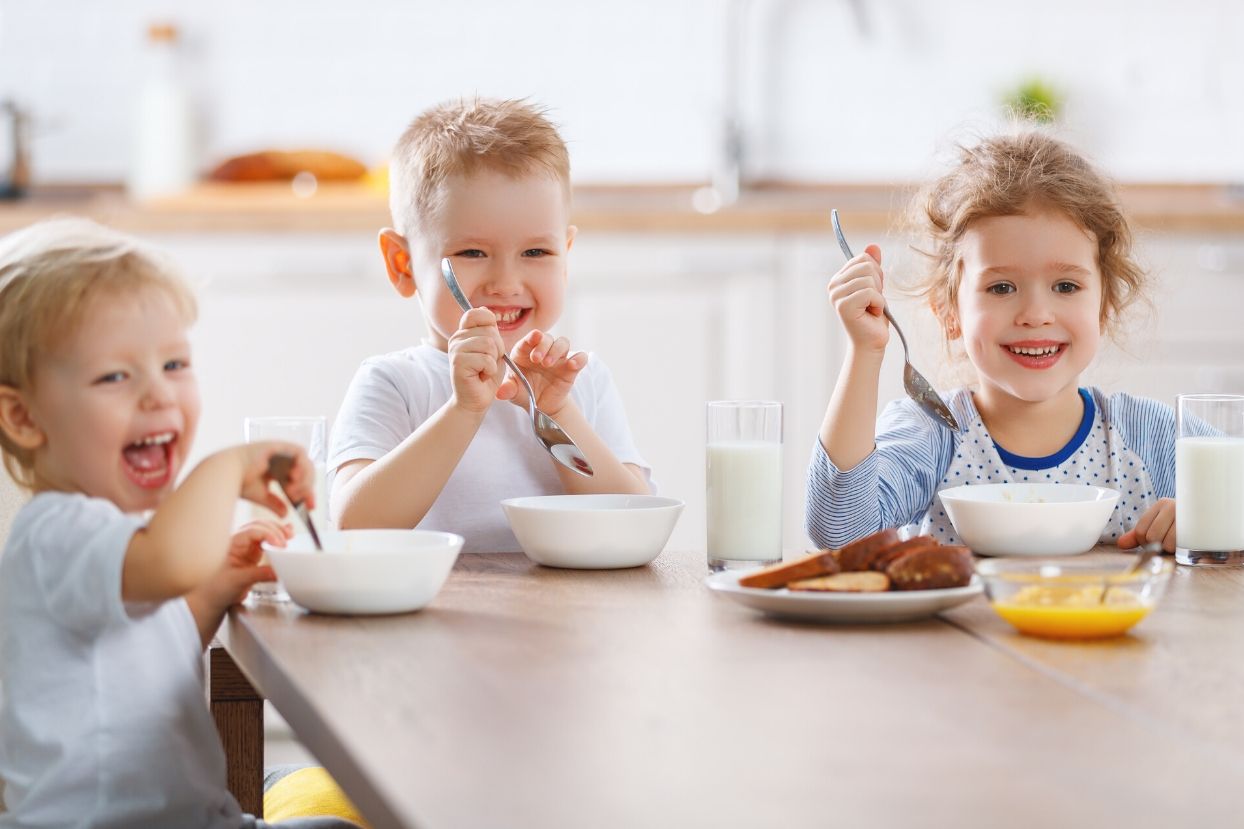 Practical how-to guides to manage common concerns
Food ideas and recipes for the real world
Bite-size videos you can watch when it suits you
Monthly Group Zoom Q&A session
Has your asparagus loving baby turned into a cracker seeking toddler? If so, you're not alone. You need a new set of skills for feeding toddlers and preschoolers.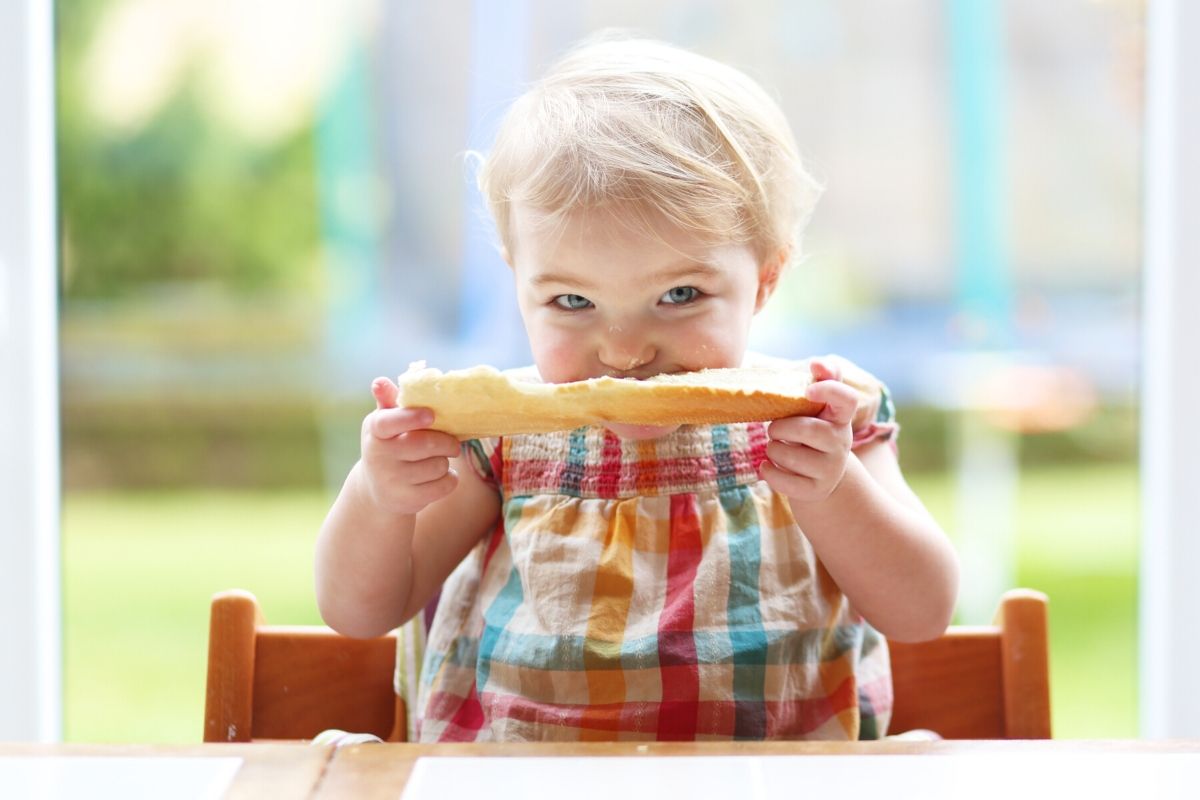 Professional advice YOU can trust
Evidence-based feeding strategies (not tricks or short-term wins!)
Facts not fads and opinions
Expert help from a dietitian and a mum who's been there too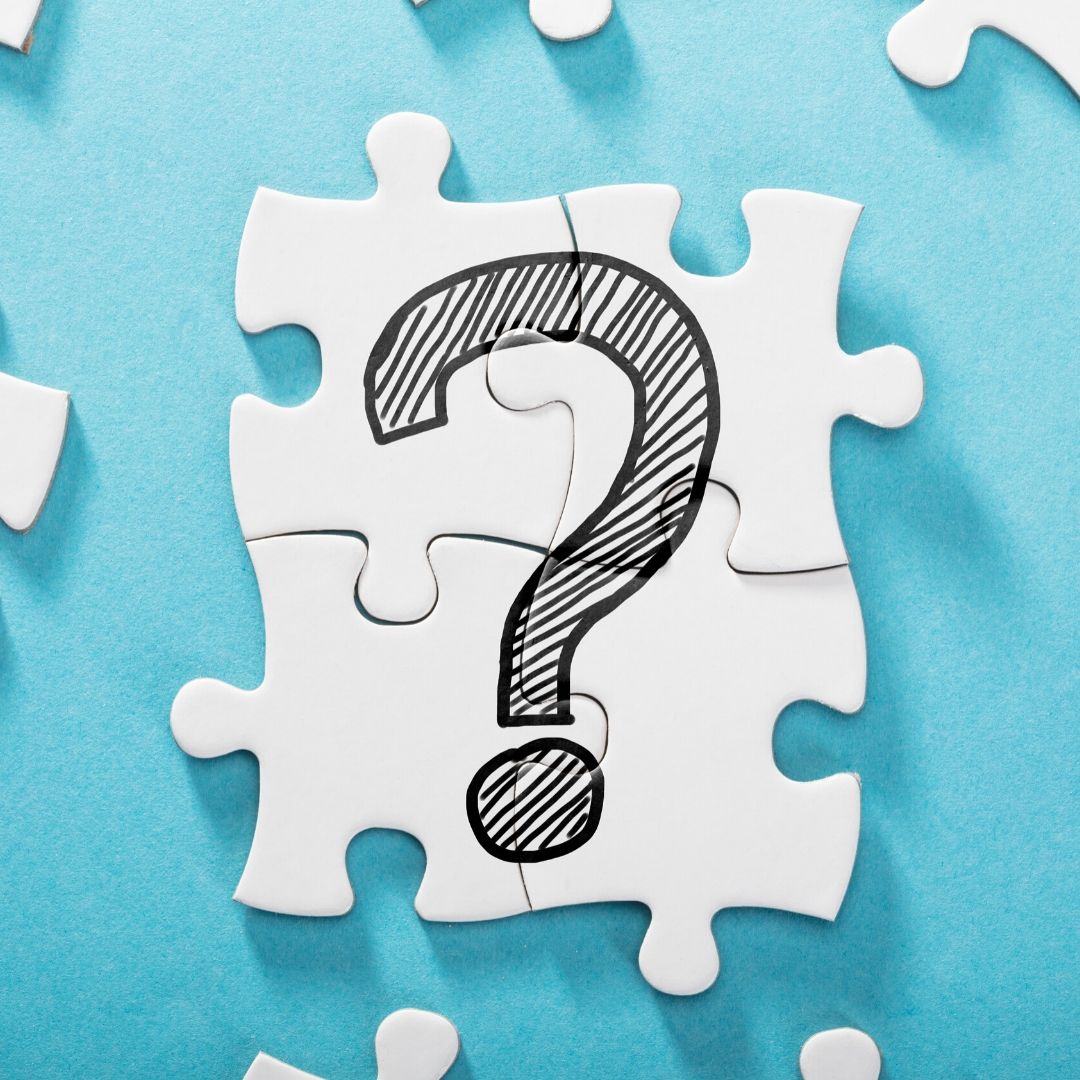 Frequently Asked Questions
How much is the course?
This course costs €150
What does the course include?
Nearly 100 minutes of video content presented by a registered dietitian (that's equivalent to three consultations with me costing €280).
Along with 28 downloadable cheat sheets, templates and tip sheets.
And a recipe ebook with 30 family-friendly recipes for you to enjoy together.
When does the course start and finish?
The course starts as soon as you sign up and it never expires. It's a self-paced online course, you decide when you start and when you finish.
You can watch it straight through from Step 1-Step 8 then put what you've learned into practice when you have ALL of the information behind you. Or go through the course step by step putting each step into action before moving on. You choose what works best for you.
How long do I have access to the course?
Forever. After enrolling you will have unlimited access to the course for as long as you like, on any device you own. It's always there for you when you need it. And if I add new material to the course you'll have access to this too.
Who is this course suitable for?
This course is suitable for parents, carers or childcare workers with children aged 1-5 years. Although, it's a also a great idea to take this course before your baby turns one, that way you're armed with the information when you need it.
And while this course is targeted towards younger children the feeding strategies are appropriate for children of all ages. I still use them with my 13-year old!
Is this suitable if my toddler is already fussy?
Absolutely! These are the same feeding strategies that I use in my Fussy Eating Support Package. And this course is a great place to start if you've already got a fussy eater on your hands. However, depending on your child's level of fussiness, you might also benefit from a follow-up one-to-one consultation for more support and personalised troubleshooting.
How do I know that the information you give me is correct?
I'm a registered dietitian and that means by law I must give evidence-based information. Nutrition is an evolving science and guidelines change from time to time and may differ slightly between countries. The advice provided on what to feed your child is based on current Irish nutrition guidelines for children aged 1-5 years. However, the advice on how to feed your child is the same regardless of where you live.
Couldn't I just get this information elsewhere? Online, from my Public Health Nurse or other feeding experts?
Of course, all of this information is available somewhere. But you'll find it jumbled up with lots of other information that's out-dated or incorrect. Without the appropriate qualifications, it's difficult to pick fact from fad. There are many self-styled 'feeding experts' but they are not regulated health professionals.
Public Health Nurses (PHNs) and GPs give some information about feeding. However, it's not possible for them to provide this depth of knowledge.