At Solid Start you'll find evidence-based advice on food, feeding and nutrition for babies, children and families.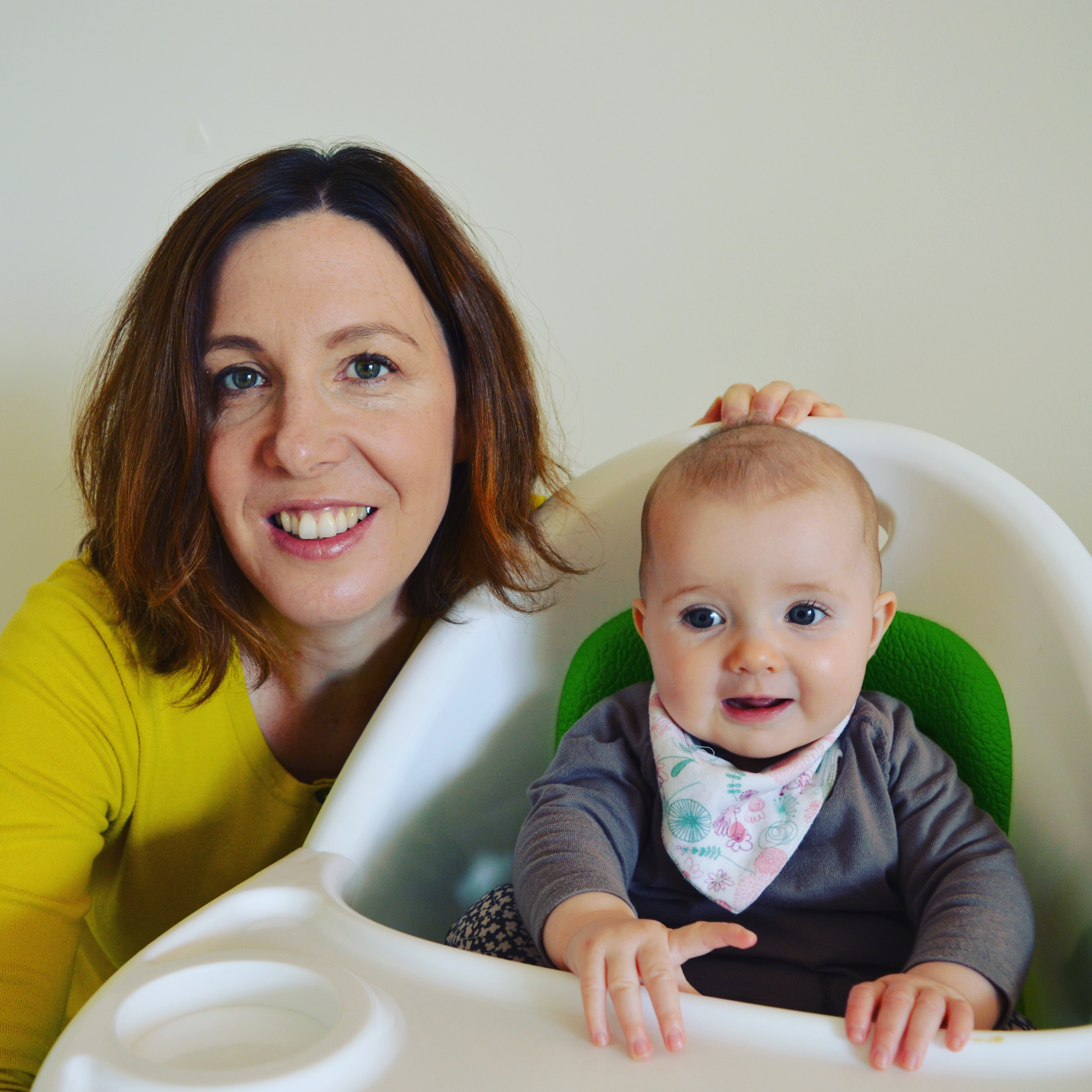 Hi, I'm Caroline O'Connor
I'm a registered dietitian, lactation consultant and creator of Solid Start.
But, most importantly, I'm a busy parent just like you.
I started Solid Start in 2016 because I wanted to give parents the up-to-date feeding advice they needed without the fluff! I'm passionate about getting babies off to the best start in life with food and feeding. But I don't think you have to go to superhuman efforts to achieve it!